CALIFORNIA LANDSCAPING

NURSERIES

Water

Tools Tool Rental Heavy Equipment Landscaping Site Development

Retaining Walls Decks & Patios Railings Fencing Shade Structures

Nurseries Gardening Lawn Care & Maintenance Irrigation Water Features

Concrete Stone Soil, Rock & Aggregates Masonry & Pavers

Hardscapes Pools
---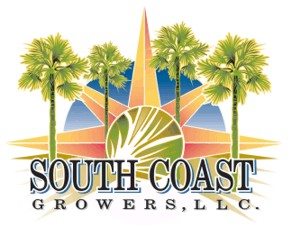 SOUTH COAST WHOLESALE LLC.
#1 For Big Palms & Trees
San Diego, California | Certified Shipping to Arizona, California, Nevada, Texas, Florida
---
greenheart Diverse Producer of Vegetable and Floral Plants
With two facilities in California and another
in the Desert Southwest, our nursery ranks as one of the largest in the nation.
Arroyo Grande, California & Yuma, Arizona.
---
WALTER ANDERSON NURSERIES
Since 1928
The garden store with more.
San Diego, California.
---

Celebrated Plants
perennial grass-like plants
Breeze, Becca, Little Becca, Little Rev, Tas Red & Baby Bliss.
Originally from Australia, they are low maintenance & low to no water irrigation.
Mt. Pleasant, South Carolina & Salinas, California.
---
Edible Eden
Residential orchid & garden specialist.
Poway, California.
---

NETAFIM USA Drip & Micro Irrrigation Products
The world's number one provider of drip irrigation solutions
for Agriculture, Landscape & Turf, Greenhouse & Nursery, Mining and Wastewater applications.
Fresno, California | Grow More with Less
---

Erosion Control Magazine

The only magazine to focus on solutions to the

technological

and regulatory challenges of erosion and sediment control.

Santa Barbara, California.
---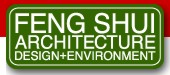 FENG SHUI ARCHITECTURE
A design and consulting firm that specializes in the application of
Traditional Feng Shui, integrating with architectural design, interior design, and
landscape design to harmonize energy both inside buildings and in the surrounding properties.
Beverly Hills, California.
---
Home Fire Fighting Systems

Systems and equipment.

www.homefirefightingsystems.com

Placerville, California.