TEXAS MASONRY
BRICK | PAVERS
Tools Tool Rental Heavy Equipment Scaffolding
Forming & Shoring
Retaining Walls
Masonry Stone Tile Counters Concrete Hardscapes
---
ELGIN | BUTLER COMPANY Decorative Tile, Stone, and much more
Structural Glazed Brick, Glazed Tile, Ceramic Masonry.
Elgin & Austin, Texas.
---
Acme Brick
A leading Manufacturer of masonry products, worldwide.
Dallas, Texas.
---

Specialty Tool

Manufacturing Company

Custom brick installation equipment.

Magnolia, Texas.
---
Ecocrete

Enhanced Porous Concrete

Water penetrates through quickly and completely,

leaving dry and safe concrete surfaces with no standing water.

Austin, Texas.
---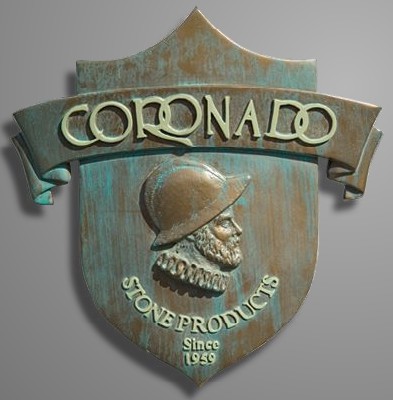 CORONADO
The Leader in Manufactured Stone
Architectural exterior and interior walls, floors, steps, curbs, mantles and fireplaces.
Fontana, California | Carlton, Texas
---
Southern Stone

Natural Stone

Building stone, Limestone, Sandstone,

Mexican stone, Oklahoma stone & Water Features.

Donna

, Texas.
---
Chateau Stone
Architectural cast stone products.
Houston, Texas.
---
Brick Repair by Master Masonry
Tuck pointing, repair / replacement, cleaning & sealing.
Carrolton, Texas.
---
Amtech Building Sciences, Inc.

Experts in building envelope assessment and design,

waterproofing system for the walls, glass, foundation and plaza decks.

www.amtechbuildingsciences.com

Austin, Dallas, Houston, McAllen, Texas & Phoenix, Arizona.
---
TRUEGRID

True to your project. True to the environment

World;s strongest permable paver. Drive on suface, water storage below.

www.truegridpaver.com The future of sustainable parking now

Houston, Texas.
---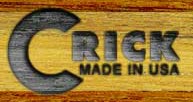 CRICK
The Craftsman's Level of Choice made in the USA
CUSTOM HANDCRAFTED WOOD LEVELS.
Ben Wheeler, Texas.
---

LUCASSO STONE

Hand crafted natural stone.

Wholesale Factory supplier of travertine, limestone, and marble.

Dallas / Fort Worth, Texas.
---
TXI Riverside Cement

Texas Industries

For over 90 years worldwide suppliers of concrete products.
---
First Choice Plastering
Interior & Exterior, full service plastering contractor.
Houston, Texas.
---
Speed Fab -Crete
Pre-cast concrete - wall panel building system.
Fort Worth, Texas.
---
Transit Mix Concrete
Redi mix concrete & materials company
Austin, Dallas, Fort Worth, San Antonio & Houston, Texas.
---
PAVESTONE Improving Your Landscape
Pave stones, retaining walls, edgers, patio stones and erosion control systems.
Dallas, Texas.
---
Salado Quarry
Commercial & Residential Dimensional Limestone.
Waco, Texas.
---
Bills GM Stone
Austin Natural Stone, Colorado Boulders & many others.
Waco, Texas.
---
Superior Liquid Vinyl

exterior wall coating contractor

High viscosity liquid resin applied coating system designed

to provide long term protection for all types of stucco, masonry,

siding

and properly prepared metal and wood surfaces.

Keller

, Texas.
---
Opperman
Masonry Restoration & Brick Repair.
Houston, Texas.
---
ASC American Stone Company
Fabrication and installation of marble granite and natural stones.
Houston, Texas.
---
Cangelosi Marbel & Granite Inc

Slab & Tile Inventory. Custom Fabrication.

Missouri City

, Texas.
---
GRANITE MOUNTAIN STONE DESIGN custom-crafted granite for your home directly from the source

We quarry, fabricate and install providing you with the utmost in quality and value.

www.granitemountainstonedesign.com

Marble Falls, San Antonio and Austin, Texas.
---
Stromberg Architectural
Custom architectural products in cast stone.
www.strombergarchitectural.com
Greenville, Texas.
---
STONE LEGENDS Importing the finest cut stone from around the world

Manufacturing exceptional quality cast stone for commercial & residential projects.

Dallas, Texas.