LANDSCAPING | CIVIL CONSTRUCTION
RETAINING WALLS
Architects
Landscapers
Environmental
Greenhouses - Sunrooms - Conservatories Fountains Statuary Planters
Irrigation Fertilizers Soil Rock Aggregates Geosynthetic
Land Maintenance Heavy Equipment
Site Development
Shoring Forming Poles Piling Gates Fences
Hardscapes
Water Features
Shade | Fabric Structures
---

KELLER NORTH AMERICA

Geotechnical Construction
Bencor, Case Atlantic, Case Foundation, HJ Foundation, and Moretrench.
North America's leader in geotechnical construction.
Specialty Grouting, Ground Improvement, Structural Support, Earth Retention, Design Construct.
www.keller-na.com
Hanover, Maryland - North American Headquarters | London, Great Britian | Global strength and local focus are what makes us unique.
---

REINFORCED EARTH ® Sustainable Technology
Recognized as the inventor and market leader of the
MSE(Mechanically Stabilized Earth) retaining wall industry.
Reston, Virginia.
---

CONTECH Construction Products Inc.
A leading provider of site solution products and services for the civil engineering industry.
Bridges, drainage, retaining walls, sanitary sewer, stormwater, erosion control and soil stabilization products
www.contech-cpi.com
West Chester Ohio. For more information call 800-338-1122
---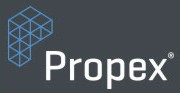 Propex

GeoSolutions

A global leader in geosynthetic solutions for earth stabilization.

www.propexglobal.com/Geo-Solutions

Chattanooga, Tennessee.
---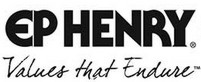 EP HENRY IS HARDSCAPING founded in 1903

The next generation of Hardscaping is here.

Pavers, Patio Stone, Fireplace, Retaing Wall, Steps & Cap Stone.

Woodbury, New Jersey.
---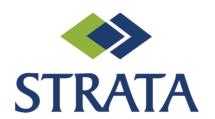 STRATA Systems Inc.
manufacturer of polyester geogrids
Internal soil reinforcement for retaining walls, reinforced steep slopes,
highway and rail embankments, landslide repairs, landfills, dams, levees, temporary walls, and more.
Roswell, Georgia.
---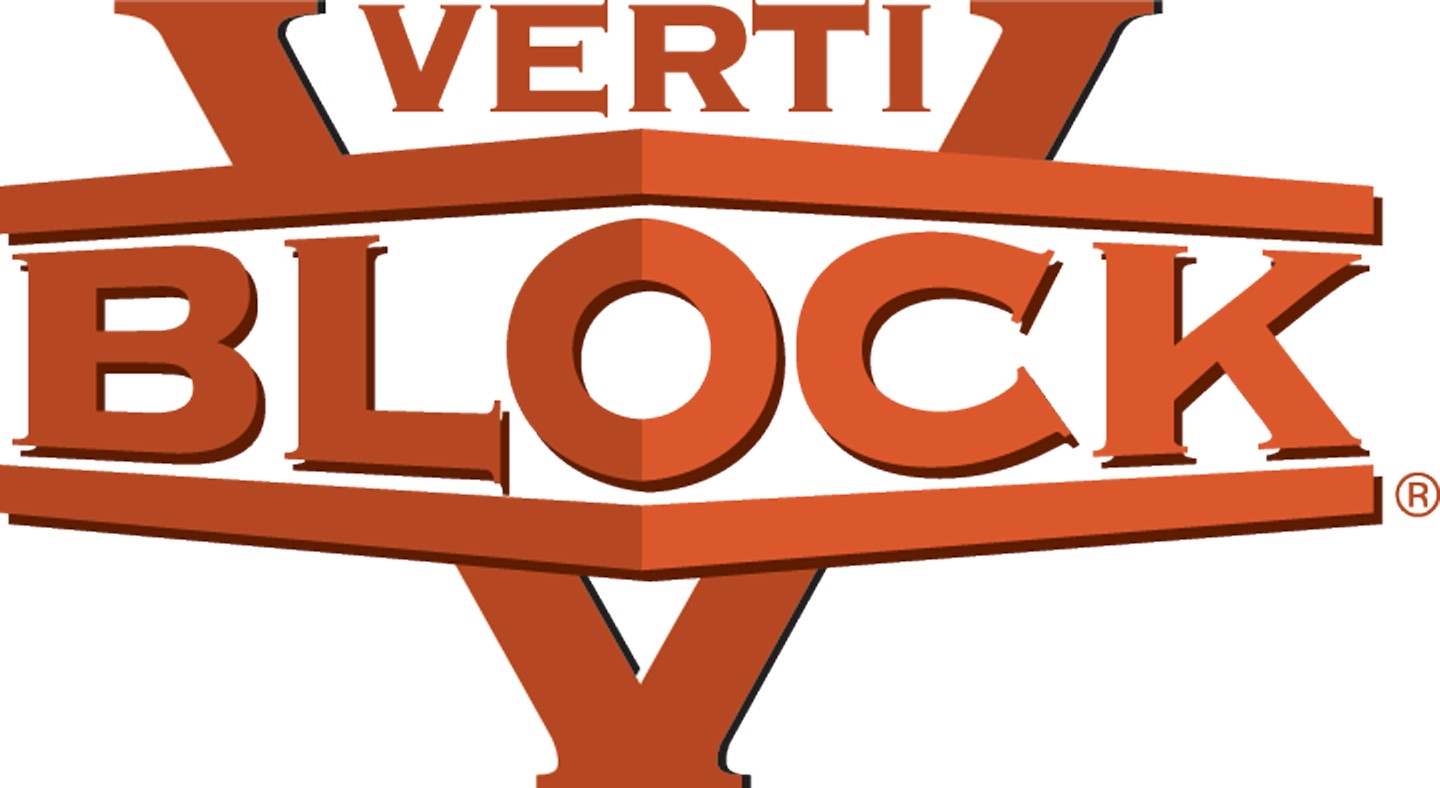 VERTI-BLOCK

from Verti-Crete Precast Products

Precast Concrete Walls, Concrete Fences and Forming Systems.

Strength, and durability to your construction or landscape project..

Sandy, Utah.
---
Stormwater USA
Online stormwater training and certification.
www.stormwaterusa.com
Bentonville, Arkansas.
---
Tensar ® GEOGRIDS

Geosynthetic technology for ground stabilization.

Attractive alternatives to commercial, industrial, and residential site development.

Alpharetta, Georgia | worldwide erosion control products
---
Keystone Retaining Wall Systems LLC.

Retaining Excellence.

Minneapolis, Minnesota.
---
FITZGERALD FORMLINERS

Industry innovators in manufacturing of patterned concrete forms.

Santa Anna,

California.
---
United Forms
Corporation
Standard and custom formwork for concrete construction projects
Neodesha, Kansas.
---

PAVESTONE Improving Your Landscape
Pave stones, retaining walls, edgers, patio stones and erosion control systems.
Dallas, Texas.
---
Terra Aqua Inc. wire & stone retaining walls
Gabions & Reno Mattresses constructed with care, creating visually pleasing structures
www.terraaqua.com
Fort Smith, Arkansas.
---
CMI

WATERFRONT SOLUTIONS
The worldwide experts in vinyl seawalls,
composite seawalls, aluminum seawalls, docks and pier.
Wilmington, Ohio.
---
CMI
Sheet Piling & Piles
Crane Materials International.
Atlanta, Georgia.
---
Hilfiker Retaining Walls
Erosion control, abutments & storage facilities.
Eureka, California.
---

Faddiss Concrete
Pre cast concrete for privacy fencing, noise barriers, security & noise control.
Downingtown & New Castle, Pennsylvania.
---
Ford Pile Foundations
Foundation Piles, Steel Sheet Piles & Retaining Walls
Virginia Beach, Virginia.
---
Apex Custom Pools
Award winning custom pools and site development.
Leesburg, Virginia.
---
MBW INC.
COMPACTION AND CONCRETE CONSTRUCTION EQUIPMENT
Singer, Wisconsin.
---
International Construction Equipment
ICE® is the largest manufacturer of pile driving and drilling equipment in
North America while also having the largest rental fleet in the industry.
Mathews, North Carolina.
---
Collins Air Hammers
Air Hammer and Light Piling Specialist.
Camino Island, Washington.
---

Erosion Control Magazine
from FORESTER PRESS
The only magazine to focus on solutions to the
technological
and regulatory challenges of erosion and sediment control
.
Santa Barbara, California.
---
The Sustainable Site from FORESTER PRESS
Green Infrastructure and LID
www.foresterpress.com/fps_sustain.html
Santa Barbara, California.
---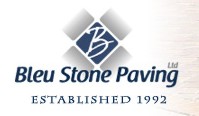 Bleu Stone Paving Ltd. Pavers Contractor

Interlocking stone paving that stands up and stands out.

Retaining walls, patios, driveways, pool deck & stamped concrete.

Irvine, Orange, Riverside, Inland Empire & LA counties.
---
Dirt Time Training from FORESTER PRESS
Education for erosion control and earning Continuing Education Units.
www.forester.net/training/index.html
Santa Barbara, California.
---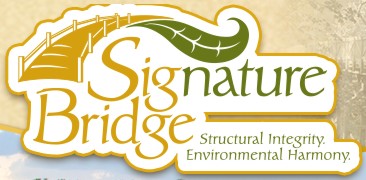 Signature Bridge
From pedestrian bridges, boardwalks, walkways, fishing piers
to retaining walls (Bulkheads) we are the "Top-down bridge contractor of choice"
Willoughby, Ohio | Serving clients throughout the United States
---
US Fabrics Inc
Geotextiles, Geogrids, Geomembranes, Cellular Confinement, Drainage Composites and Geonets
Cincinnati, Ohio.
BUTTERFIELD COLOR
Decorative Concrete Supplies
A full line of stamping tools, integral (powder and liquid) concrete coloring,
shake-on color hardeners, chemical stains, repair and stampable overlays, sealers and maintenance products.