CONCRETE | MASONRY - CEMENT
DETAIL | ACID WASH
Masons Concrete Contractors Geotechnical Hardscapes Exteriors Retaining Walls
Pre Cast Concrete Cast In Place Concrete Wall Panels Tilt-Up Cast Stone Stucco
Masonry Roof Tiles
Pre-Mix Bond Clean Epoxy Grout Patch Coating Finishes Sealers
Stone
Stone Flooring
Interior Walls
Exterior Walls
Patios
Water Features
Landscaping Stone & Pavers
---
DIEDRICH TECNOLOGIES, INC. A Hohmann & Barnard Company
Masonry Cleaning, Restoration & Water Repellent Products.
Schenectady, New York.
---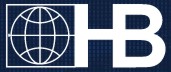 HB HOHMANN & BARNARD, Inc
The leading developer and distributor of
reinforcement, anchoring and air barrier systems for masonry.
www.h-b.com
New York | Alabama | Illinois | Maryland | Texas | Utah
---
BRICK

IMAGING

®

Stayntech

™


Color Transformations for Existing Masonry.

Northglenn

, Colorado | Nationwide Service
---
DAYTON SUPERIOR
Chemical and cement products, self-leveling floor systems, epoxy adhesives,
concrete care and seals, grouts, patches, cements, form release agents and decorative concrete systems.
Miamisburg, Ohio.
---
AMERICAN POLYMER
#1 in graffiti eradication
A new class of permanent graffiti-abatement products and
techniques that would take graffiti eradication to an unprecedented level.
Sandy, Utah.
---
Mid-Continental Restoration
Brick, Masonry and Concrete Restoration.
Fort Scott, Kansas.
---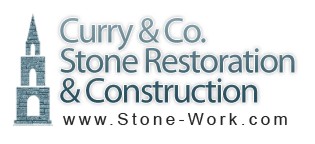 Curry & Co.

Stone Construction | Stone Masons

Historic Restoration and new construction including stone veneer in NJ, NY, PA & CT.

www.ncurry.com

Milford, New Jersey.