Pools
---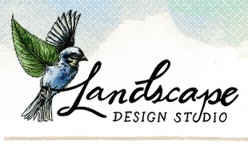 Landscape DESIGN STUDIO
Landscape design, maintenance, lighting and
irrigation services for residential and commercial properties in Mississippi.
Ridgeland, Mississippi | Passionate about outdoor spaces you love to live in
---
Good Earth Landscape, Inc.
With strength and compassion,
Good Earth is striving to beautify Oxford...one landscape at a time.
Oxford, Mississippi | Voted Oxford's Best Landscape Design
---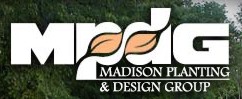 MPDG
MADISON PLANTING AND DESIGN GROUP
Superior landscape maintenance and installation services
Aa leading company in our industry through our commitment to excellence.
Ridgeland, Mississippi | Serving clients throughout the Central Mississippi Region
---

GULF BREEZE LANDSCAPING, LLC.
Enhancing the outdoor spaces of communities, businesses,
and homeowners through quality landscaping and environmental solutions.
Gauteiler, Mississippi | LICENCED LANDSCAPE MAINTENANCE CONSTRUCTION IN AL MS LA
---
SPORTSMAN LAWN & LANDSCAPE "For the Neatest Lawn Around"
Experianced Residential & Commercial Landscape Services.
Maintenance, Harrdscape, Waterscape, Drainage , Irrigation, Weed Control & Fertilization
Tupelo, Mississippi | CONSTRUCTION, RETAINING WALLS, FIELD SERVICES
---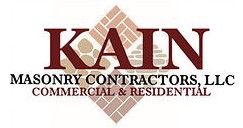 KAIN MASONRY CONTRACTORS Building the Future, Restoring the past.
As a construction company for larger commercial projects,
the organization also excels at smaller unique projects, such as fireplaces, patios, and repairs.
www.kainmasonrycontractors.com
Brandon, Mississippi | Memphis, Tennessee | Monroe, Louisiana
---

FOLLEN WOOD Products Preserving Company Inc.
Superior pressure treated lumber products.
Jackson, Mississippi.
---
OLD SOUTH BRICK & SUPPLY Co ARCHITECTURAL MASONRY UNITS
Residential and Commercial Building, and Landscape Products.
Brick, Architectural Block, Natural & Cultured Stone Suppliers of Mississippi
www.oldsouthbrickandsupply.com
Jackson • Brookhaven • Greenville • Batesville, Mississippi | Family-owned and -operated, since 1982
---
COLUMBIA BRICK & BLOCK OUTDOOR STORE AND PATIO CENTER
Block, Brick, Stone, and Reclaimed Wood Supplier
Founded in 1946, the oldest continuously owned and operated block plant in the state.
Hattiesburg, Mississippi | we are South Mississippi's local block, brick, and stone supplier
---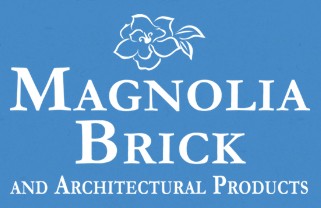 MAGNOLIA BRICK AND ARCHITECTURAL PRODUCTS
Continuing a long history and storied tradition
of brick commerce in the red-clay hills of North Mississippi.
Tupelo & Oxford, Mississippi | Partners with manufacturers and distributors of building products
---
OXFORD SAND & CONCRETE
Offering Superior Ready-Mix Concrete and Masonry Products.
A family-owned concrete company, we take pride in providing courteous, quick, and efficient service.
Oxford, Mississippi | Proudly Serving Customers within a 50-Mile Radius of Oxford, Mississippi