---
FLC FL CRANE SONS SPECIALTY CONTRACTORS
Defining Quality for 70 Years
One of the most extensive finishing contractors in the nation.
Fulton, Mississippi. | DRYWALL • ACOUSTIC CEILINGS • FLOOR COVERINGS
---
CLARK CONSTRUCTION INC OF MISSISSIPPI

Agricultural, commercial, retail, education & religious.

A solid record of quality, reliability and integrity in a very demanding industry.

McComb, Mississippi | There is no magic to it, just hard work!
---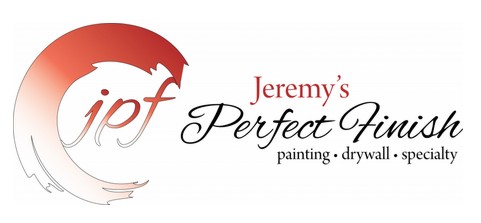 Jeremy's Perfect Finish Painting • Drywall • Specialty
Residential and Commercial Restoration
Interior and Exterior Painting, Expert Drywall Finishes and Repair
Jackson, Mississippi | throughout Jackson and other areas
---

BARNARD and SONS CONSTRUCTION
Projects are built to specification,
on schedule, within budget and to the Owner and Architects acceptance.
Mendenhall, Mississippi. | "a strong foundation built on performance, quality and reputation".
---
TRIANGLE DRYWALL
A"We Will Show You How It"s Done"
Drywall Installing, Finishing and Repair, Exterior Siding.
Starkville, Mississippi | Celebrating almost 30 years of service in the Golden Triangle area
---
SPORTSMAN LAWN & LANDSCAPE "For the Neatest Lawn Around"
Experianced Residential & Commercial Landscape Services.
Maintenance, Harrdscape, Waterscape, Drainage , Irrigation, Weed Control & Fertilization
Tupelo, Mississippi | CONSTRUCTION, RETAINING WALLS, FIELD SERVICES
---

YATES CONSTRUCTION Safety • Integrity • Passion • Commitment

Heavy services

, hospitality, commercial, retail, education & industrial.

High performance buildings and services based on environmentally-conscious principles.

Biloxi, Hattiesburg, Jackson, Philadelphia, Columbus, Mississippi.