landscapeforms®
DESIGN CULTURE CRAFT
OUTDOOR SITE FURNITURE & LIGHTING
FOR COMMERCIAL & PUBLIC SPACES
Kalamazoo, Michigan | Studio 431 Custom Environments
---

SIERRA PACIFIC
WINDOWS THAT NEVER COMPROMISE
Redding, California
Dedication to sustainable forestry practices
---
PRATT & LARSON
TILE HAND MADE IN AMERICA
Portland, Oregon.
---
Let Art Take Root
creating three-dimensional living
masterpieces from metal, plants and wire.
the ELEMENTS are SIMPLE | the POSSIBILITIES are ENDLESS
Los Angeles, California
---

BENSON METAL+GLASS
Custom Glass Curtainwall
Unparalled design, engineering, supply and
installation of quality curtainwal and external cladding
Portland, Oregon | Powerd by MiTek a Berkshire Hathaway Company
---
T&A Supply Company
O
ne of the leading floor covering
distributors in the Northwest
Eugene, Portland & Medford
---

Mosaic tile from

Hakatai

Havasupai Indian name for

the Colorado River

Products, applications, custom

design and mosaic tile art.

Ashland Oregon.
---
Start Generating Power that Pays
Solar Brilliance in Salt Lake City,
Saint George, Utah | Portland, Oregon
---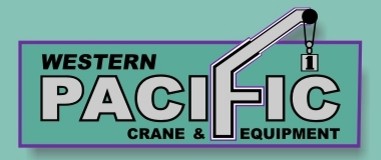 Western Pacific
Crane & Equipment
toll free 855-9-CRANES
AK, WA, OR, CA & HI.