CALIFORNIA LANDSCAPING

WATER FEATURES

Water

Tools Tool Rental Heavy Equipment Landscaping Site Development

Retaining Walls Decks & Patios Railings Fencing Shade Structures

Nurseries Gardening Lawn Care & Maintenance Irrigation Water Features

Concrete Stone Soil, Rock & Aggregates Masonry & Pavers Hardscapes Pools
---
Rock & Water Creations, Inc.
Boulder castings, rock cliff panels and monuments
manufactured from construction-grade reinforced concrete or GFRC.
www.rock-n-water.com
Fillmore, California.
---
Captured Sea
Custom water feature designs and water feature construction.
Sunset Beach, California
.
---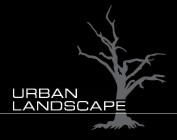 Urban Landscape Design & Construction
We are a Premier Landscape Design and Construction firm in Southern California
Newport Beach, California.
---
Home Fire Fighting Systems

Systems and equipment.

www.homefirefightingsystems.com

Placerville, California.
---
NETAFIM USA Drip & Micro Irrrigation Products
The world's number one provider of drip irrigation solutions
for Agriculture, Landscape & Turf, Greenhouse & Nursery, Mining and Wastewater applications.
Fresno, California | Grow More with Less
---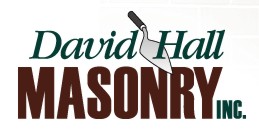 David Hall Masonry
Superior Performance and Exceptional Customer Service
Brickwork, structural and decorative masonry,
Architectural Cast Stone, concrete applications, sealing and waterproofing.
Rippon, California.
---
Exquisite Ceramics
A distinctive collection of hand-made terracotta tile,
reclaimed Spanish tile and hand painted fountains imported from Spain.
Los Angeles, California.